You could earn
slide to adjust
Monthly earnings* estimated at a rate of:
* Earnings estimated on renting your space out for 18 hours a month.
Actual earnings can vary based on your spot's availability.
by renting your
spot on Spotz
Getting started is as easy as 1, 2, 3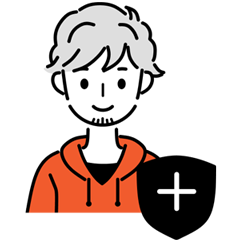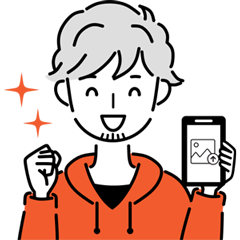 Upload photos, set your price, 
and add details about your space.
Rent your spot and start earning money.
Turn downtime into dollars.
Meet renters in your area looking for spaces to collaborate, create, and celebrate.


You have total control over how and when your space is rented. Open your doors to book clubs in the evening, morning meetings, or weekend photo shoots – whatever works best for you.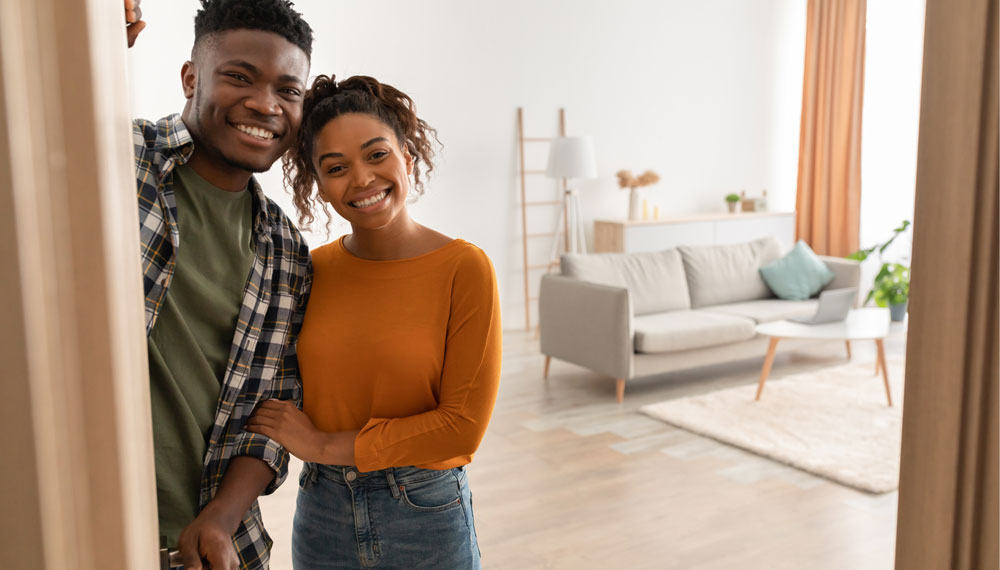 Frequently asked questions
What spaces can be listed on Spotz?
Spotz is the place to rent any space. And we mean ANY space. We connect people to a wide variety of spots to rent, from backyard to banquet halls, game rooms and gazebos to sports complexes.
Does it cost money to host on Spotz?
You can list your space on Spotz for free. When someone rents your space, we collect a fee of 18% of the rental price, which maxes out at $300 per rental. We only make money when you do. It's that simple!
Professional teams, content creators, bridal parties, we've seen it all. We enable renters to find the perfect place to collaborate, create, or celebrate.
Spotz will pay you the Total Booking Fees, minus any Host Fees, and any sales taxes collected within 15 days after the end of the month in which the Event of the Booking takes place.