Invest your ARPA funds in an equitable facility management solution
Local WI governments and community organizations can use ARPA funding to improve access to public services.
An efficient reservations system makes all the difference between a facility that's well used and loved by a community—and one that stands empty and unknown.
But for some organizations, better software simply isn't in the budget. Instead, they choose to wrestle with spreadsheets or old accounting software. Meanwhile, revenue is lost because people don't know where or how to reserve public spaces.
Parks and Rec departments and community organizations provide vital services to communities. That's why the American Rescue Plan Act of 2021 (ARPA) is investing billions of dollars into schools, municipalities, and community organizations.
Many communities hardest hit by the COVID-19 pandemic actually have buildings, parks, and spaces available. Now is a strategic time to use the available ARPA funds to invest in facility management and reservations software that will improve your ability to reach your community.
We're ready to help you give everyone in your community safe, equal access to public spaces.
Tell us where we can send you more information.
Many

#BadgerBounceBack

Grants are still available.
But time is running out to apply.
Apply now for the grant money your community deserves so your department or organization can maximize the resources you already have.
Neighborhood Investment Fund
$200 million is available for projects that provide "long-term benefits to communities while also addressing negative impacts from COVID-19."
Application Deadline: Nov. 4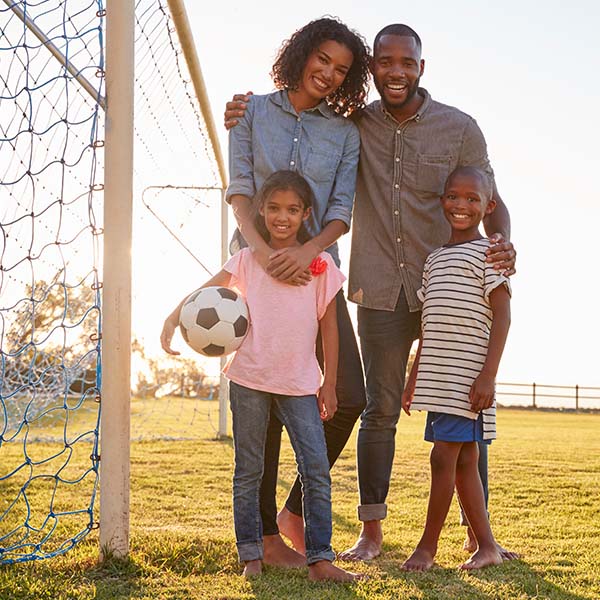 Equitable Recovery Grant Program
$50 million is available for community-based organizations "working to increase equity and eliminate disparities."
Application Deadline: Nov. 5
Many more

ARPA 2021

Grants

are available in WI and other states.
Sign up to be notified.